Share your Fortune when you are Gone
What are the benefits of giving to charity?
It is beneficial to write our wishes to someone or to a charity on what should be done to or how our property and assets should be divided or taken care of after we die. This is particularly important in preventing family conflicts arising from family members and relatives fighting for your property when you are gone. The will is there to benefit your children in life and to the people that are close to you after you have left this world or even gift charities donations to those that might need the money to carry on with there life, this is a way to leave your legacy after you have left.
This makes it imperative to write a will and deposit it with your attorney, who will then make your wishes clear on who will benefit from your property and assets. A will, also called the last statement, is simply a document that states your wish after your death. It is usually read by a court which ensures that it is implemented to the latter.
Some of the benefits of writing a will include:
On the other hand, dying without a will can be stressing to those you leave behind. It will lead to very many complications some of which can be family conflicts.
To write a will , there are basic requirements that one has to meet. They include:
Considering leaving your property for charity is an essential aspect when writing a will. We all have a responsibility put a smile on the face of the less fortunate in society. Giving back to the society in your final days is an intimate gift that goes a long way to improving the lives of the vulnerable in society this is all beneficial from the will you leave behind to help those of your family and leaving a gift to charity.
When writing a will that gifts to charity donations, it is important that you identify clearly the specific organisation by quoting its registration details where applicable, and the purpose for which it has to be used. However, you have to ensure that your wills are correctly written and legally valid. Otherwise, your charitable will of choice may miss your gift and legacy that you will have left behind.
Giving Money Back to Charity In Your Will
Leaving Money in Your Will to Charity
Giving after you are gone:
Contact Trusted Will Writing Croydon Today
UK Will Writing Statistics
According to research by unbiased.co.uk in 2016, 75% of those surveyed had not reviewed their Will in the last ten years!
In 2013 a survey by Certainty.co.uk revealed that 67% of UK residents were unaware of the location of their parents' Wills!
To find out more about our will writing service all you have to do is give us a call. One of our friendly team members will chat with you about your personal circumstances and what you wish to include in your will. We will then schedule a visit, at a time of your choosing, for one of our Legal Consultants to come and visit you
They will gather all of the necessary information together in order to prepare and write your will. Once this stage has been completed you will then receive your completed will for approval. The whole process takes an average of 28 days. To find out more information please do give us a call today. We offer a fixed fee and guarantee the lowest local will writing prices.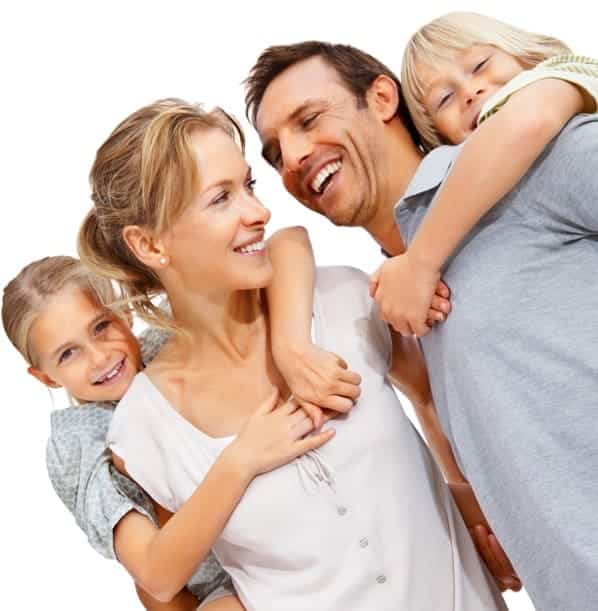 Alex
Thanks for all your help in making the will out for us, and also putting us right when we really needed it. Well worth the money thanks!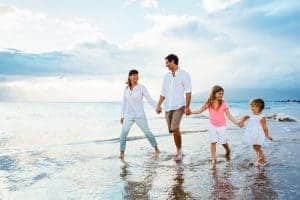 Rebecca
I found this technique to writing a will easily done, I would certainly highly recommend it to every one of my freinds. thanks for all your support.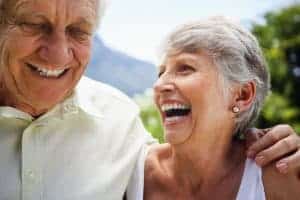 Zara
Very quick and also helpful response to any type of questions as well as consistent feedback to assist you through the process. Extremely suggested!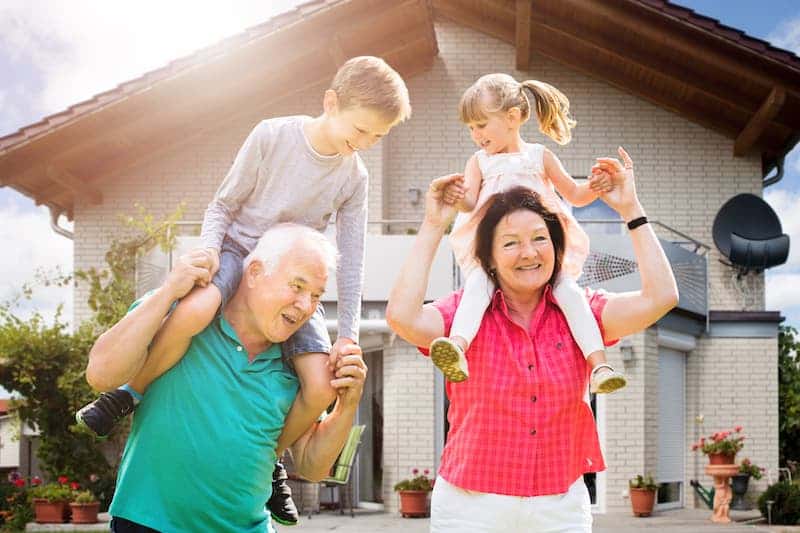 Josh
Cost effective and also great service for producing simple wills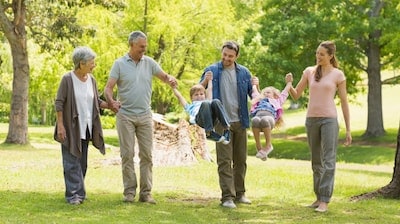 Contact us form for a FREE quote today Croydon