Flexible Life Interest Trust Croydon
Flexible Life Interest Trust
Flexible Life Interest Trust If you are considering writing a will, but don't know what type of will is best suited to your personal circumstances, then we can help. Our professional and friendly team of will writers will work together with you in the comfort of your own home to create the will that reflects your personal wishes once you die.
Below we explain what it is and why you may decide to incorporate one into your will.
Basically, a Flexible Life Interest Trust or (FLIT) is incorporated into your Will to offer you peace of mind, especially if you have large investments or assets, that also includes property. What the FLTI does is protect the value of these assets for those that you wish to benefit from them once you die. Most often this will be the remaining spouse/partner or children.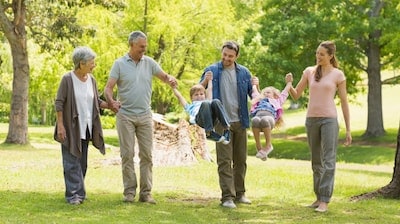 The flexible part comes from the fact that all trustees who are named in the will can advance any capital or income to the named survivor, when and if needed. The main aim of the trust though is to financially protect the spouse or partner who is left behind. for the rest of their life via regular payments that are not impeded by any changes to their tax status. This is because the money revived is done so as a gift.
If the surviving partner or spouse should die, then any capital is then automatically passed down to any children or other named beneficiaries.
How the Flexible Life Interest Trust works
Any capital can also be given outright to any children or other named beneficiaries in the will. This can even be done if the named partner or spouse is alive but is resident for example in a care home. Converting some/all the trust into another trust This can be done for any other type of trust fund if needed, and if it would benefit the survivor or beneficiaries financially there are always different type of trust that you can use.
So what are main benefits of the trust?
The three main functions of a will:
This has some disadvantages:
Contact Trusted Will Writing Croydon Today
UK Will Writing Statistics
According to research by unbiased.co.uk in 2016, 75% of those surveyed had not reviewed their Will in the last ten years!
In 2013 a survey by Certainty.co.uk revealed that 67% of UK residents were unaware of the location of their parents' Wills!
To find out more about our will writing service all you have to do is give us a call. One of our friendly team members will chat with you about your personal circumstances and what you wish to include in your will. We will then schedule a visit, at a time of your choosing, for one of our Legal Consultants to come and visit you
They will gather all of the necessary information together in order to prepare and write your will. Once this stage has been completed you will then receive your completed will for approval. The whole process takes an average of 28 days. To find out more information please do give us a call today. We offer a fixed fee and guarantee the lowest local will writing prices.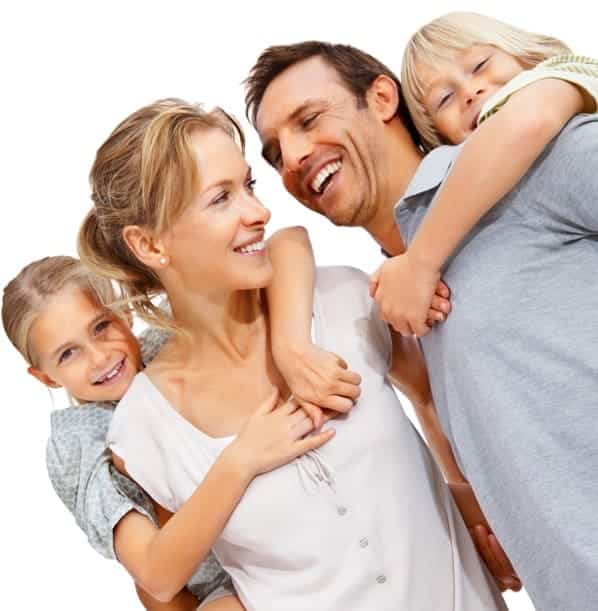 Alex
Many thanks for all your services in making the will out for us, and also guiding us right when we really needed it. Well worth the money many thanks!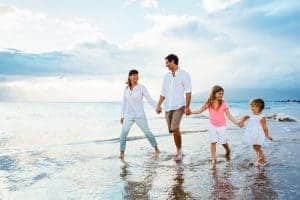 Rebecca
I experienced this approach to writing a will so quickly done, I would recommend it to every one of my freinds. thanks for all your help.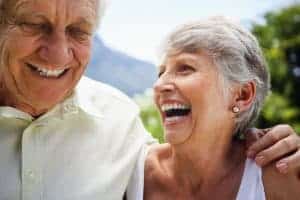 Zara
Incredibly quick as well as effective answer to any type of inquiries as well as consistent feedback to assist you through the process. Extremely recommended!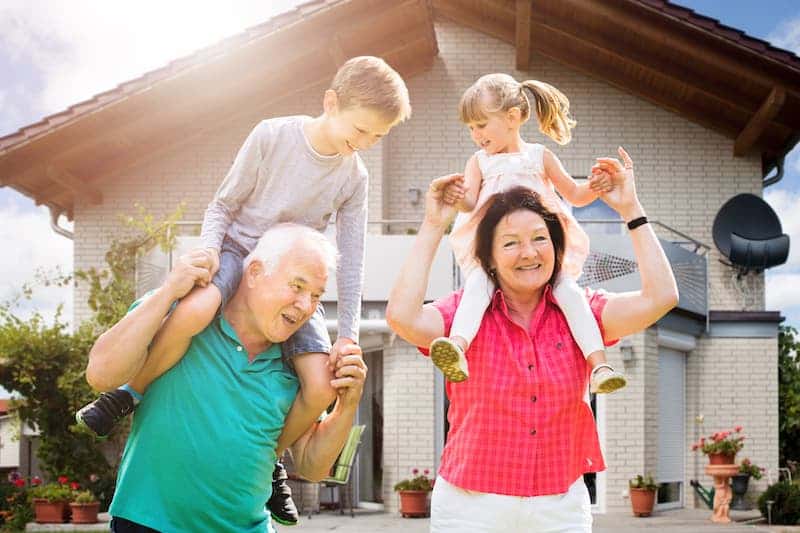 Josh
Budget-friendly and also fantastic professional service for creating straightforward wills
Contact us form for a FREE quote today Croydon