Keep your Will Safe Croydon
Options on Storing your will
Many people become very confused about what a will actually is. Basically, a will is a legal document that allows you to allocate money, property and possessions to individuals, groups or chosen organisations once you have died. A will really is the most important piece of legal documentation that you will sign.
Below we explore some of the options that are available for safety storing your will.
For those people who have arranged for a solicitor to write their will, the solicitor will usually keep their will safe free of charge. However, if they did not write the will, they can store it but will charge you for this service.
Principal Probate Registry
The Registry of London can securely store your will for the fixed fee of £20. You are required to fill in a simple form with your personal details, that includes the name of your executor. Once stored, you are given a certificate of deposit.
This will need to be kept in a safe place as your executor will need it in order to retrieve your will. You can send your will via post, but you need to request a special secure envelope from them, which is free of charge.
You are allowed to store your will in your own home , but you need to think carefully about this option and decide if it is the best choice for you. Keeping your will at home will not protect it from fire and floods that may occur.
Your will is also more likely to be lost or stolen from your home. However, if you do decide to keep your will in your home, then you need to choose a safe keeping place and ensure that your executor knows where to find it.
A document Storage Company
Contact Trusted Will Writing Croydon Today
UK Will Writing Statistics
According to research by unbiased.co.uk in 2016, 75% of those surveyed had not reviewed their Will in the last ten years!
In 2013 a survey by Certainty.co.uk revealed that 67% of UK residents were unaware of the location of their parents' Wills!
To find out more about our will writing service all you have to do is give us a call. One of our friendly team members will chat with you about your personal circumstances and what you wish to include in your will. We will then schedule a visit, at a time of your choosing, for one of our Legal Consultants to come and visit you
They will gather all of the necessary information together in order to prepare and write your will. Once this stage has been completed you will then receive your completed will for approval. The whole process takes an average of 28 days. To find out more information please do give us a call today. We offer a fixed fee and guarantee the lowest local will writing prices.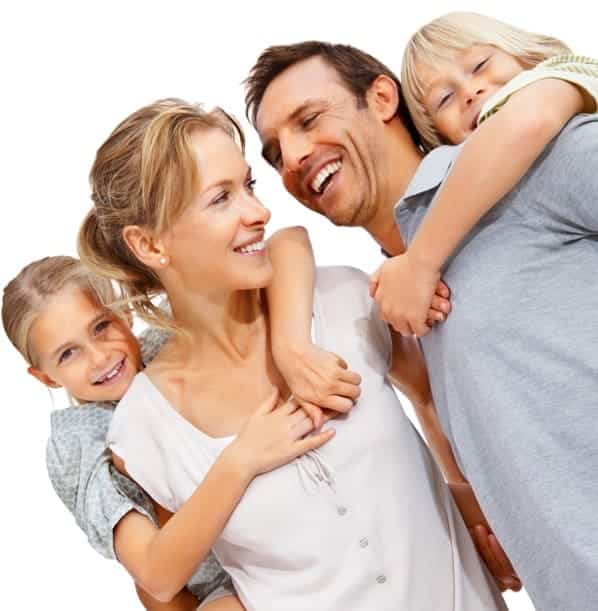 Alex
Thanks for all your help in making the will for us, and also putting us right when we really needed it. Well worth the money thanks!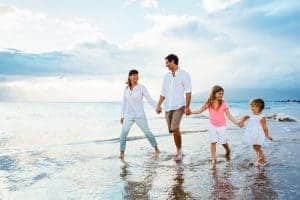 Rebecca
I experienced this technique to writing a will simply done, I would recommend it to all of my freinds. thank you for all your help.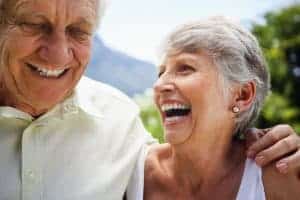 Zara
Very quick as well as helpful response to any queries and also constant responses to guide you through the experience. Extremely recommended!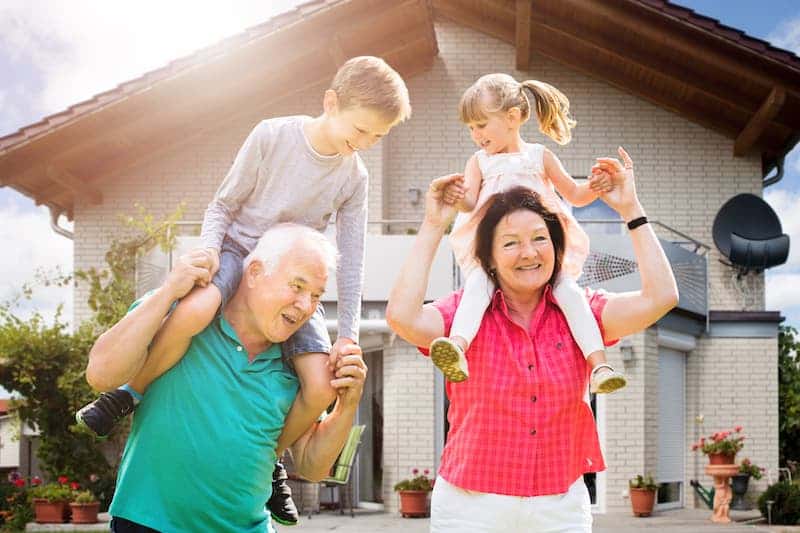 Josh
Cost effective and great service for producing simple wills
Contact us form for a FREE quote today Croydon