Nil Rate Band Trust Wills Croydon
The death of you or your partner can have an impact on the taxation of your/their estate, and taking into account current property values, more and more of us will be liable to pay inheritance tax on the estate.
The Inheritance Tax threshold currently stands at £325,000 (frozen until 2019), over which all would be taxed at the 40% rate on any inheritance monies over the threshold amount (after funeral costs etc. are covered).
This threshold can quickly be surpassed, even by people on modest incomes if there is a property involved in the estate. So, you ask yourself, is there anything my partner or I can do with our wills to minimise the amount of 40% inheritance tax our estate would be liable for?
Yes, there is: you can prepare an NRBT which will help the living partner minimise how much 40% inheritance tax is due from your estate. Click here to find out why you should choose us for will writing service!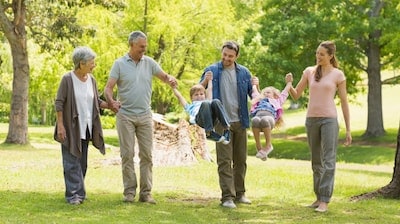 How a Nil Rate Trust can help you
This will arrangement is a helpful tool that comes into play when a married couple wants to bequeath what remains of their estates to each other, while at the same time ensuring that each makes the best of their inheritance tax allowance.
Circumstances are often such that a husband and wife may have individual funds, but the funds are required by the living spouse to live in a comfortable manner after their partner's death. Click here to find out what happens if you die without a will!
In such cases bequeathing funds to children and suchlike may not be a feasible option. Should an additional property be part of the estate, no tax would be payable on a property left by one spouse to the other, until the living spouse dies: at which point the total joint estate is liable for the tax.
Conversely, circumstances may be such that a spouse bequeaths funds to their family, and when they die, the £325,000 nil rate band tax amount to which they are entitled, plus that of the remaining spouse could then be utilised when he or she dies. See our Prices!
However, if the entire estate is bequeathed to the living spouse, any advantage of the first spouse's Inheritance Tax allowance is in effect lost. 
More about Nil Rate Band Trust
Nil rate band can also be referred to as the inheritance tax (IHT) threshold. This is the amount of money up to which tax is not deducted from the inheritance money that is left on a will (Nil tax). Nil rate band(NRB) is simply the amount of money up to which the state does not impose IHT on. Since April 2017, the amount was set to £325 000. For up to this amount nil tax is charged on IHT. For any amount exceeding this, a rate of 40% is charged as inheritance tax.
The nil-rate-band applies on the whole estate left behind after passing on. This also includes all the taxable gifts given within a period of seven years before death. This means that if there was property given to family seven years prior to death of the owner, IHT is imposed. For any amount up to £325 000, there is nil IHT but the extra has to be deducted with a rate of 40% taxed known as IHT. Nil rate applies when the band is below IHT threshold. Click here to see more about our blogs!
This is where a NRBT can help upon the death of a spouse:
Contact Trusted Will Writing Croydon Today
UK Will Writing Statistics
According to research by unbiased.co.uk in 2016, 75% of those surveyed had not reviewed their Will in the last ten years!
In 2013 a survey by Certainty.co.uk revealed that 67% of UK residents were unaware of the location of their parents' Wills!
To find out more about our will writing service all you have to do is give us a call. One of our friendly team members will chat with you about your personal circumstances and what you wish to include in your will. We will then schedule a visit, at a time of your choosing, for one of our Legal Consultants to come and visit you
They will gather all of the necessary information together in order to prepare and write your will. Once this stage has been completed you will then receive your completed will for approval. The whole process takes an average of 28 days. To find out more information please do give us a call today. We offer a fixed fee and guarantee the lowest local will writing prices.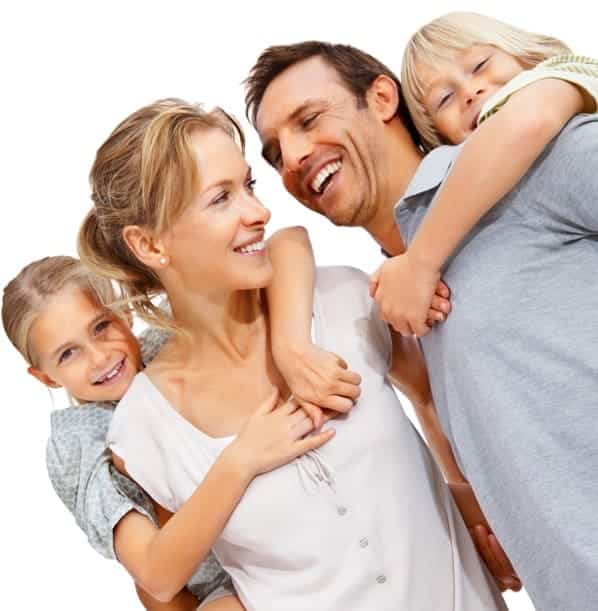 Alex
Many thanks for all your support in making the will out for us, and guiding us right when we really needed it. Well worth the money many thanks!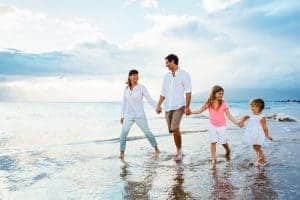 Rebecca
I experienced this method of writing a will so simply done, I would recommend it to every one of my freinds. thank you for all your support.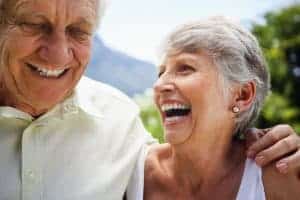 Zara
Extremely simple and also reliable reply to any kind of inquiries and also continuous comments to guide you through the experience. Highly suggested!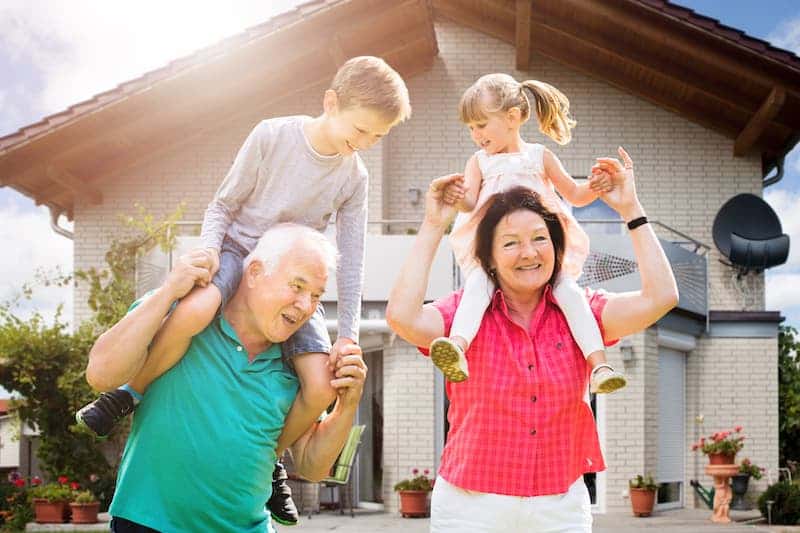 Josh
Budget-friendly and also excellent professional service for producing straightforward wills
Contact us form for a FREE quote today Croydon