Will writing service prices Croydon
It may surprise you that in 2015, 70 per cent of people who died did not have a will. Many people choose not to write a will, or to use a will writing service because they feel the process will be too completed and expensive, but this is simply not true.
Our professional will writing service is tailor-made for your specific individual needs. When writing a will you have to take into consideration many factors including marital status, dependants, the financial situation and if any dependants have a disability.
Wills are extremely personal and need to be carefully written in order to encompass all of these personal considerations.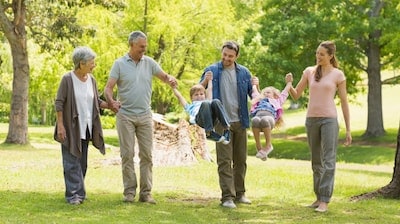 As we provide an individualised will writing service, every client will receive a free independent quote. What we provide is an individual price for an individual need. All wills are different and require different requirements to be made.
Therefore the fee that we quote when you make an enquiry with us, will be the fee that you pay. There will be no nasty or hidden surprises.
Making a will can even ensure that those who inherit can make savings on inheritance tax while guaranteeing that your final wishes will be carried out.
When it comes to getting a will, it makes sense to get a cost comparison to make sure that you are getting the best value for money.
Trusted Will Writers compares the market, saving you time over visiting every website while making sure that you won't pay more than you have to.
Trusted Will Writers will show you all your options so you can get the will that meets your needs at a price you can afford.
There are several reasons for writing a will:
The three main functions of a will:
This has some disadvantages:
UK Will Writing Statistics
According to research by unbiased.co.uk in 2016, 75% of those surveyed had not reviewed their Will in the last ten years!
In 2013 a survey by Certainty.co.uk revealed that 67% of UK residents were unaware of the location of their parents' Wills!
We are more than happy to discuss all of our prices with you for the different will writing services that we provide. By visiting our website you can simply enter your details and a local will writing expert will contact you in order to offer you a free quote.
Alternatively, you can learn more about our range of will writing services and receive a free no obligation quote by giving us a call today.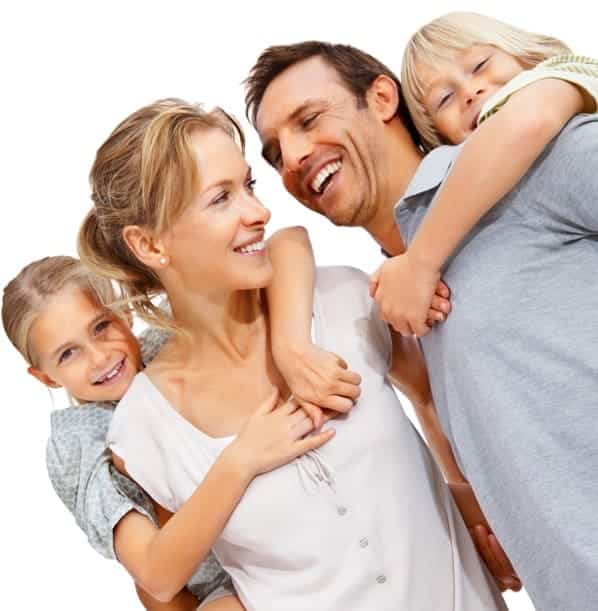 Alex
Thanks for all your help in making the will out for us, and also placing us right when we really needed it. Well worth the money many thanks!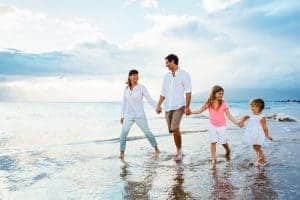 Rebecca
I found this technique of producing a will so simply done, I would recommend it to every one of my freinds. thanks for all your support.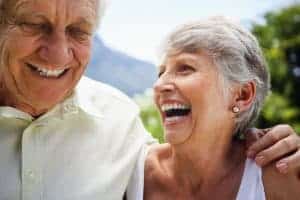 Zara
Extremely simple as well as reliable answer to any type of inquiries and also constant feedback to guide you through the experience. Highly recommended!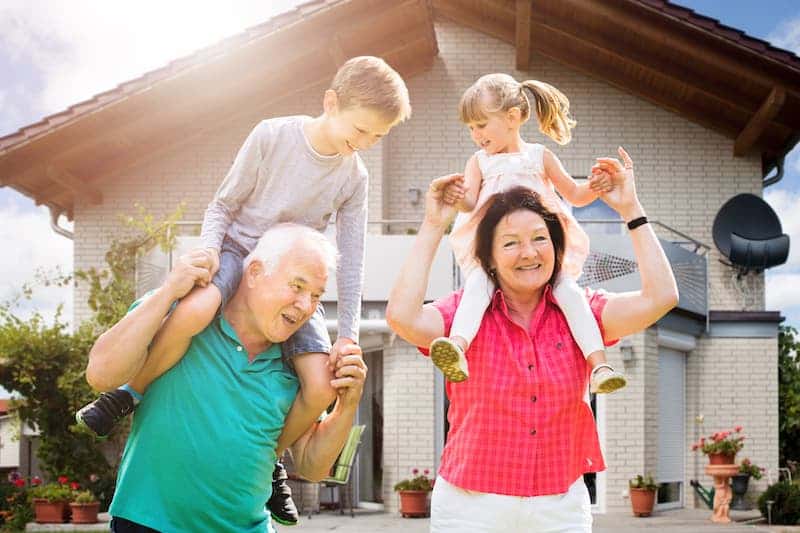 Josh
Cost effective and also good professional service for creating straightforward wills
Our highly skilled team of local will writers are fully vetted and will visit you at a time and location of your choosing so as to gain all of the necessary information that is needed to write your will. They will explain everything to you including all of the terminologies used and cost.
Contact us for a FREE Quote today Croydon