Property Protection TrustCroydon
Property Protection Trust
Many people living within the UK, currently do not have a will.
If you do not have a will, now is the time to take action and to seriously consider writing a will.
Doing so will protect your assets once you die so that your loved ones are looked after financially upon your death.
In a property protection trust, the surviving partner can continue to reside in their family home or profit from any income it generates upon the death of their partner. They will also have the ability to move house if they wish. Because half of the assets are in the trust, the inheritance will be secured for the eventual beneficiaries, usually the children. This remains the case even if one of the children is divorced or becomes bankrupt while the surviving partner is still alive.
There are many different types of will that are available for both individuals and couples. Sometimes it can be a little confusing as to what wills are best suited to your personal needs and circumstances, and this is when we can help guide you.
Our professional and friendly will writing professional will help to guide you through the process of writing a will, and will advise you on the best will for your needs. We also arrange a time and place that is convenient for you. One type of will that many people consider is a Property Protection Trust.
What is a Property Protection Trust ?
A Property Protection Trust , sometimes known as an Asset Protection Trust, is a will that works a little differently to other trusts, as your wishes regarding the financial status of your property(s) is granted straight away, and not on your death.
What happens when you create a PPT is that your property is gifted straight away to the PPT, but allows you to still live in your property. Ultimately it protects the value of your property and your surviving spouse or partner.
Upon your death, half the share of the property will pass into the PPT, meaning that your partner is cared for financially. What then happens upon their death is that the trust fund then passes on to any remaining children or other named individuals stated in the will.
How is the PPT implemented?
Contact Trusted Will Writing Croydon Today
UK Will Writing Statistics
According to research by unbiased.co.uk in 2016, 75% of those surveyed had not reviewed their Will in the last ten years!
In 2013 a survey by Certainty.co.uk revealed that 67% of UK residents were unaware of the location of their parents' Wills!
To find out more about our will writing service all you have to do is give us a call. One of our friendly team members will chat with you about your personal circumstances and what you wish to include in your will. We will then schedule a visit, at a time of your choosing, for one of our Legal Consultants to come and visit you
They will gather all of the necessary information together in order to prepare and write your will. Once this stage has been completed you will then receive your completed will for approval. The whole process takes an average of 28 days. To find out more information please do give us a call today. We offer a fixed fee and guarantee the lowest local will writing prices.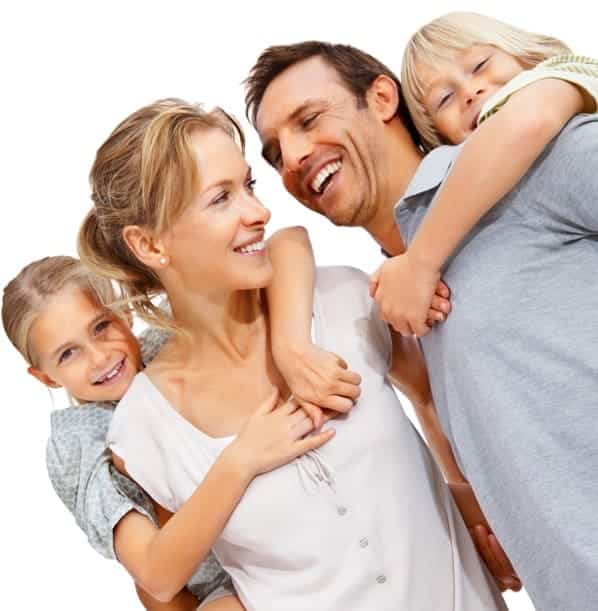 Alex
Many thanks for all your help in making the will out for us, and putting us right when we really needed it. Well worth the money many thanks!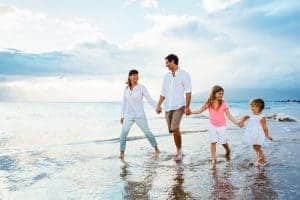 Rebecca
I found this technique to writing a will so conveniently done, I would strongly recommend it to all of my freinds. thanks for all your support.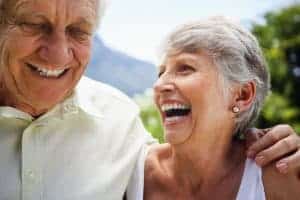 Zara
Incredibly simple as well as helpful reply to any queries as well as consistent responses to guide you through the process. Highly suggested!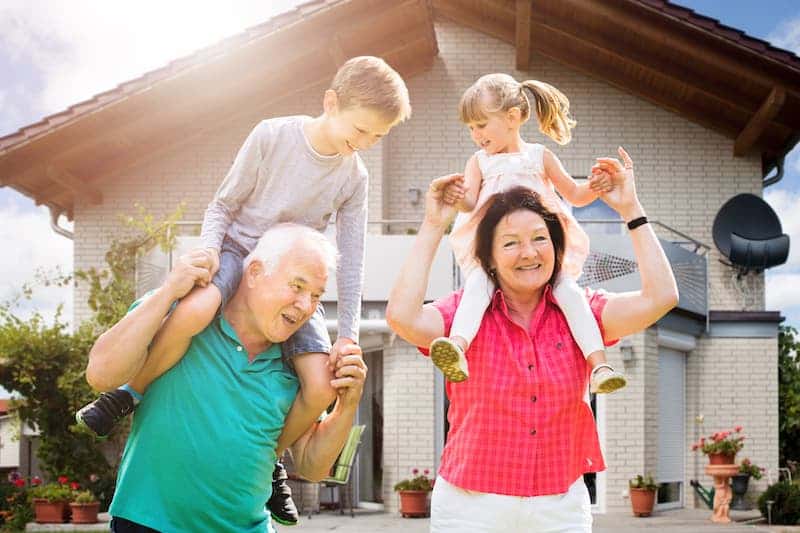 Josh
Affordable and also excellent service for creating straightforward wills