Residency Trust all you need to know
Nobody likes to think about anything related to death, much less their own. That goes without saying. Nonetheless, death is a stark and unavoidable reality of life, and you need to plan for the inevitable, just like everyone else.
Here at Trusted Will Writers, it is our aim to make it easy for citizens of all walks of life throughout the United Kingdom to choose the will that is right for them. Whether it's a residence trust, a mirror will, or any one of the various options that are out there, we make it easy to determine the estate planning option that is best for you and put it into place.
Although there are many reasons why you need to take action and plan a will, here are some of the most important:
Not having a will is not an option
Writing a will is crucial as it's used to address what will happen when you pass away. Whether it's a mirror will or a residence trust, Trusted Will Writers is the most reliable company that you should work with when you want to address who has the right to your asset. The company has years of expierence in making it easy for people to determine the best estate planning option for them and implement it. A will also offer an opportunity of introducing additional clauses like trust funds to protect assets such as an art gallery from taxes by allocating them to a limited number of family members.
It doesn't matter how old you are. If you are the title holder of a home, property, car, artwork, or any other valuable tangible or intangible assets, it behoves you to make sure that you are a "testator" (that's the term used for someone who has a will).
Different types of Trusts
Contact Trusted Will Writing Croydon Today
UK Will Writing Statistics
According to research by unbiased.co.uk in 2016, 75% of those surveyed had not reviewed their Will in the last ten years!
In 2013 a survey by Certainty.co.uk revealed that 67% of UK residents were unaware of the location of their parents' Wills!
To find out more about our will writing service all you have to do is give us a call. One of our friendly team members will chat with you about your personal circumstances and what you wish to include in your will. We will then schedule a visit, at a time of your choosing, for one of our Legal Consultants to come and visit you
They will gather all of the necessary information together in order to prepare and write your will. Once this stage has been completed you will then receive your completed will for approval. The whole process takes an average of 28 days. To find out more information please do give us a call today. We offer a fixed fee and guarantee the lowest local will writing prices.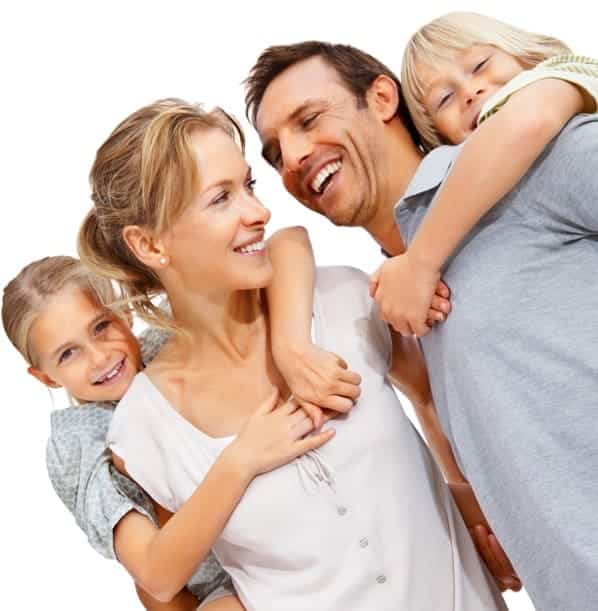 Alex
Many thanks for all your services in making the will out for us, as well as placing us right when we needed it. Well worth the money thanks!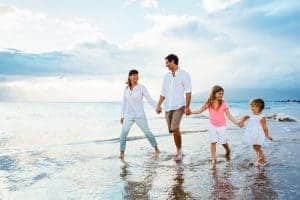 Rebecca
I found this approach to producing a will so easily done, I would certainly strongly recommend it to every one of my freinds. thanks for all your help.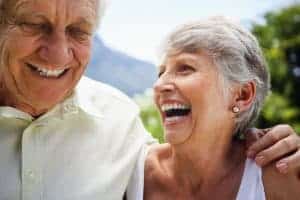 Zara
Extremely simple as well as reliable reply to any kind of inquiries and also consistent responses to guide you throughout the process. Highly recommended!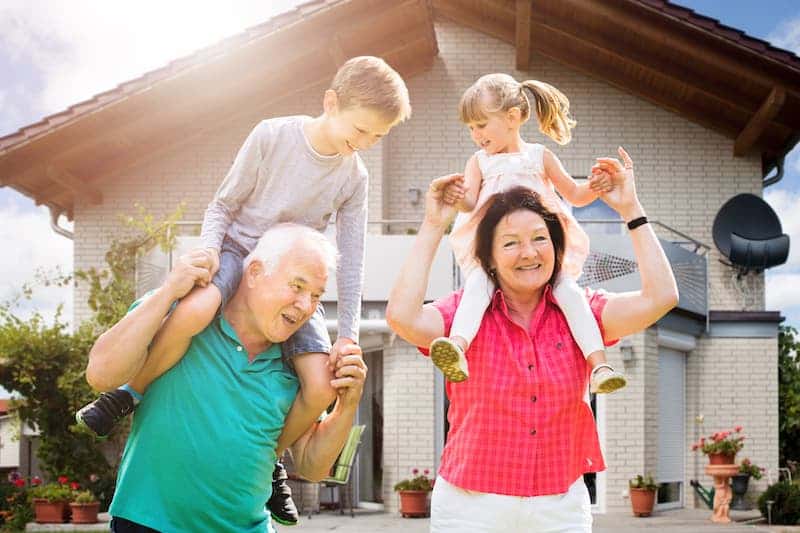 Josh
Cost effective as well as fantastic service for creating straightforward wills
Contact us form for a FREE quote today Croydon