Sever Joint Tenancy to Tenancy in CommonCroydon
Sever a joint tenancy in favour of tenants in common
In the interest of making a Will, it is important to understand the legal difference between a joint tenancy and a tenancy in common.
When you buy a property with someone else, you become either joint tenants or tenants in common and these two states have big implications as to what happens to the property in the event of death.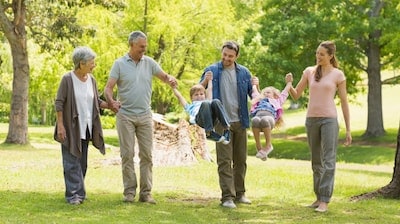 What is the difference between tenants in common (TIC) and joint tenants?
Simply put, the basic difference between two owners of a property being joint tenants and tenants in common is that the first arrangement does not allow someone to leave their share of the property to someone else when they die, even 'though their will may stipulate this is to happen; upon death, the other owner of the shares of the property automatically inherits the deceased's share, whether or not their will states it should go to someone else.
The second arrangement, tenants in common, does allow for someone to leave their share of a property to whomsoever they may wish to. This is why, when you make a will, it is important for you to consider what you want to happen to your shares of the property you may jointly own. So how does it work?
If you buy a house or other property ownership with someone else you are not what the law describes as a sole tenant, and are therefore either a joint tenant or a tenant in common.
It does not matter whether you buy the property with a mortgage or pay cash for it in total straight away. When the legal process of transferring the property to your name and that of the other owner takes place, the conveyancing process will register you and the other owner in the Land.
The Land Registry is the Government department where details of ownership of land and property ownership are recorded.
Joint tenancy is a kind of ownership where two people search for a property, then buy it together, with each person automatically having a 100 per cent share in the value of the property. According to the law, the two owners must act jointly as a single owner.
In most cases, if you jointly own a property with another person and they die, under the survivorship rules, you will have the legal right to the possession of the property. This is the case regardless of the instructions the deceased left in his will or intestacy laws. There is usually no requirement that allows a surviving owner to get a Grant of Letters of Administration or a Grant of Probate to transfer the legal rights to the property possession. They are only required to show the death certificate of the deceased.
However, it's advisable that you search for an experienced probate solicitor who will advise you or make sure the transfer is registered the right way. You must all agree to put the property on sale. This means that you cannot leave your share of the property to one of your family members or anyone else in a will.
When it comes to TIC, each owner owns a defined stake of the property, which doesn't have to be equal value. Each owner can decide to mortgage their portion of the property separately. However, if any lenders agree to this, a joint mortgage will still be needed.
Another difference between TIC and joint tenants is that TIC has the legal right to write a will that provides for the gifting of their part of the property to beneficiaries. If the owner of the property passed away writing a will, their stake of the property will be passed on under the intestacy laws. This type of ownership is common among family members and friends who purchase property together.
To achieve a clear understanding when entering TIC, the potential tenants must come into a legal agreement in a document called a Declaration of Trust, which will then be recorded at the Land Registry. Make sure you include the cost of purchase as well as the loading charges.
What can I do if I want to sever being joint tenants and become tenants in common?
Can tenants in common become joint tenants?
Contact Trusted Will Writing Croydon Today
UK Will Writing Statistics
According to research by unbiased.co.uk in 2016, 75% of those surveyed had not reviewed their Will in the last ten years!
In 2013 a survey by Certainty.co.uk revealed that 67% of UK residents were unaware of the location of their parents' Wills!
To find out more about our will writing service all you have to do is give us a call. One of our friendly team members will chat with you about your personal circumstances and what you wish to include in your will. We will then schedule a visit, at a time of your choosing, for one of our Legal Consultants to come and visit you
They will gather all of the necessary information together in order to prepare and write your will. Once this stage has been completed you will then receive your completed will for approval. The whole process takes an average of 28 days. To find out more information please do give us a call today. We offer a fixed fee and guarantee the lowest local will writing prices.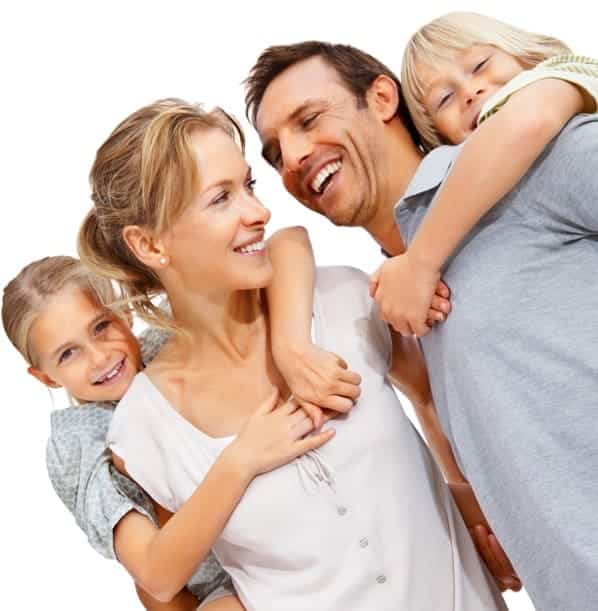 Alex
Many thanks for all your support in making the will out for us, and placing us right when we needed it. Well worth the money thanks!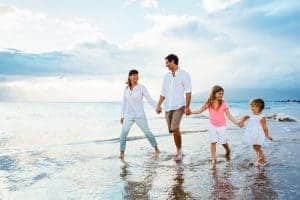 Rebecca
I found this technique of writing a will easily done, I would certainly highly recommend it to all of my freinds. thank you for all your support.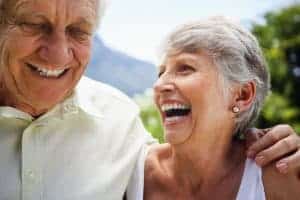 Zara
Very simple as well as helpful answer to any kind of inquiries as well as constant responses to assist you through the experience. Extremely suggested!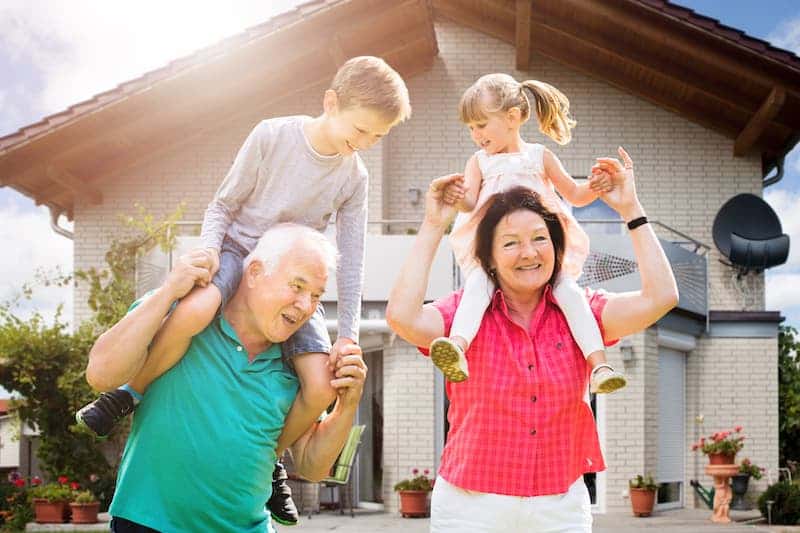 Josh
Cost effective and also great professional service for producing straightforward wills