Many people become very confused about what a will actually is.
Basically, a will is a legal document that allows you to allocate money, property and possessions to individuals, groups or chosen organisations once you have died.
A will really is the most important piece of legal documentation that you will sign.
How we can help you write your single will
When it comes to looking after our loved ones when we die, everyone should really have a will. 
Shockingly, recent research has found that two-thirds of people living in the UK do not have a will.
Many people feel that writing a will is a complicated and stressful process and that if they need to pay someone to write their will for them, that it will cost a lot of money. But this is simply not true. 
The will writing service that we provide is affordable, friendly and practical. 
We even come to your home at a time that is suitable for you.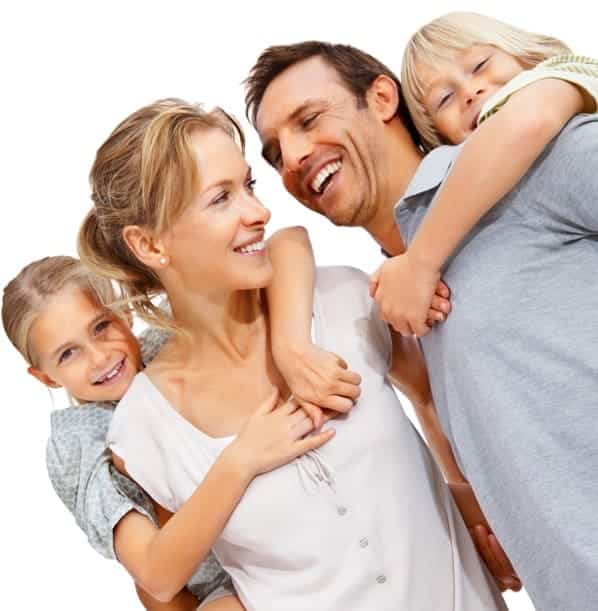 A single will is often used by people who are not married or in a civil partnership. Often married couples also choose to have their own separate single wills written, as they have completely different wishes once they die. A single will represents the wishes of one individual. Having a single will enables you to do the following:
So why should you make a will today ?
Single Wills - Why They're Important
UK Will Writing Statistics
According to research by unbiased.co.uk in 2016, 75% of those surveyed had not reviewed their Will in the last ten years!
In 2013 a survey by Certainty.co.uk revealed that 67% of UK residents were unaware of the location of their parents' Wills!
To find out more about our will writing service all you have to do is give us a call. One of our friendly team members will chat with you about your personal circumstances and what you wish to include in your will. We will then schedule a visit, at a time of your choosing, for one of our Legal Consultants to come and visit you
They will gather all of the necessary information together in order to prepare and write your will. Once this stage has been completed you will then receive your completed will for approval. The whole process takes an average of 28 days. To find out more information please do give us a call today. We offer a fixed fee and guarantee the lowest local will writing prices.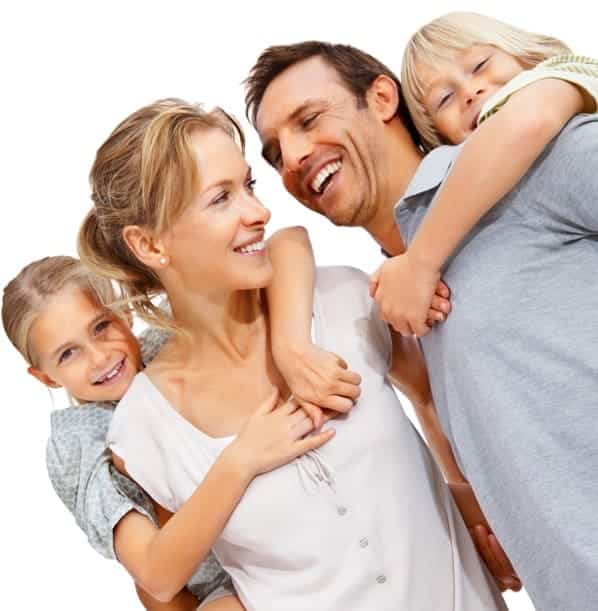 Alex
Many thanks for all your services in making the will out for us, as well as placing us right when we needed it. Well worth the money thanks!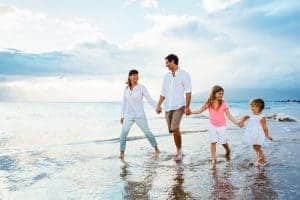 Rebecca
I found this technique to producing a will quickly done, I would certainly encourage it to every one of my freinds. thanks for all your help.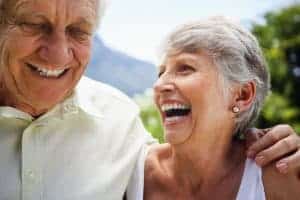 Zara
Incredibly quick as well as reliable reply to any questions and continuous responses to guide you through the process. Highly recommended!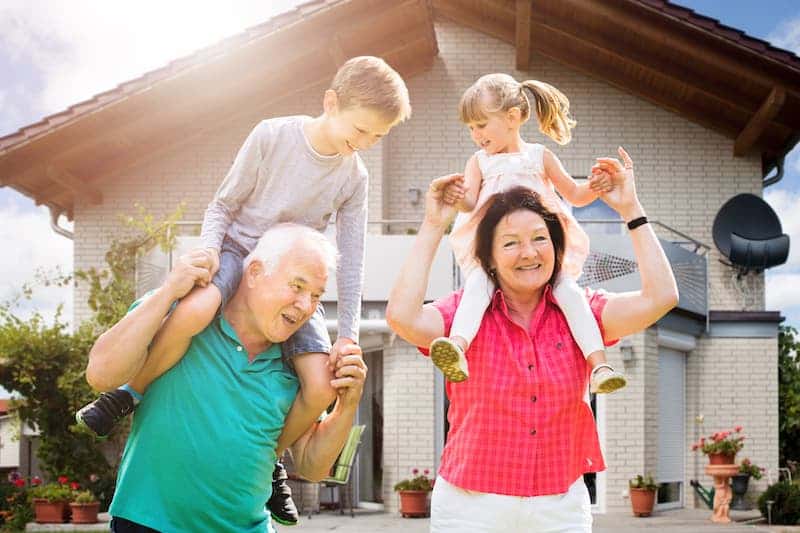 Josh
Affordable as well as good professional service for producing straightforward wills
Contact us form for a FREE quote today Croydon