The importance of updating your existing will
If you have a will , but have nor reviewed it for some time, it is a good idea to do so.
There may be some important updates that require your will to be amended.
Personal circumstances often change and your will needs to reflect this.
Having an up to date will is just as important as writing a will in the first place.
Wills often need to be renewed when the following life changes occur:
Not having a will is not an option
A will is a document that specifies the individuals who inherit your property once you die. You can write your will at any point in your life regardless of your age. Life is ever-changing, and it is reasonable to need to change your information. You may buy more property that was not in the original will or have more children. Changing a will is not a difficult task because of having the option to either update, modify or even revoke it entirely as long as you are in a good mental state. Below are tips on how to update your will.
If any of these changes do happen them we do advise that you update your will as soon as possible. This is to ensure that your family and loved ones are all covered by the new changes. It is also highly recommended that you review your will at least every five years, to ensure that it is up to date.
Contact Trusted Will Writing Croydon Today
UK Will Writing Statistics
According to research by unbiased.co.uk in 2016, 75% of those surveyed had not reviewed their Will in the last ten years!
In 2013 a survey by Certainty.co.uk revealed that 67% of UK residents were unaware of the location of their parents' Wills!
To find out more about our will writing service all you have to do is give us a call. One of our friendly team members will chat with you about your personal circumstances and what you wish to include in your will. We will then schedule a visit, at a time of your choosing, for one of our Legal Consultants to come and visit you
They will gather all of the necessary information together in order to prepare and write your will. Once this stage has been completed you will then receive your completed will for approval. The whole process takes an average of 28 days. To find out more information please do give us a call today. We offer a fixed fee and guarantee the lowest local will writing prices.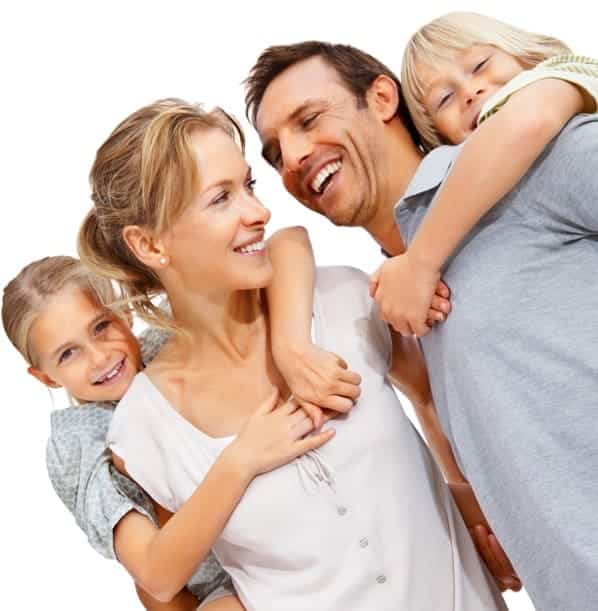 Alex
Thanks for all your help in making the will for us, and putting us right when we really needed it. Well worth the money many thanks!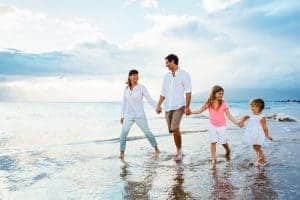 Rebecca
I experienced this technique to producing a will quickly done, I would highly recommend it to every one of my freinds. thank you for all your help.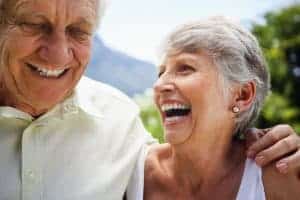 Zara
Incredibly simple as well as effective answer to any kind of questions and constant responses to guide you throughout the experience. Highly suggested!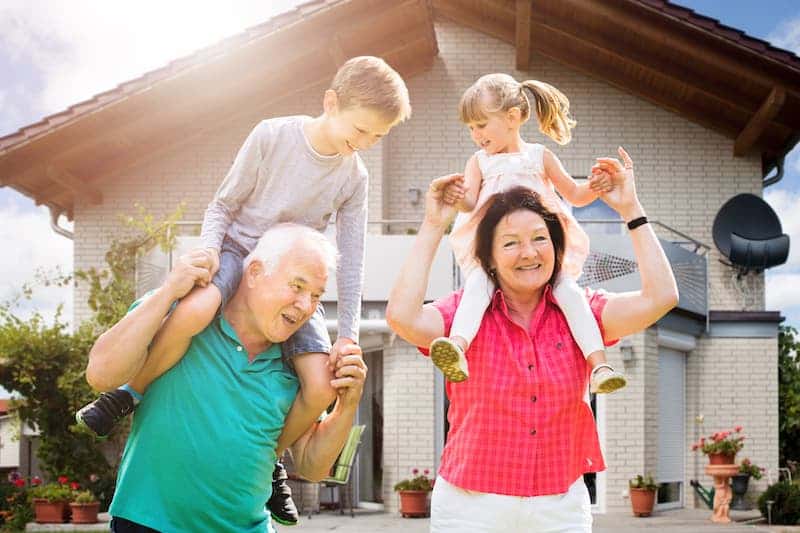 Josh
Cost effective and also fantastic service for producing straightforward wills