Why Trusted will writing service Croydon?
Why Choose Trusted Will Writing For Your Will Service?
While it is not the most pleasant thought, discussing death as a life event does two things.
Therefore, making a will protects you and your loved ones following your death from having to wait years so that any assets and possessions are gifted to your loved ones. Having a will supports your wishes at the same time as ensuring your loved ones understand what will happen following your death.
That's where Trusted Wills comes in. We offer a complete legal service with your wishes and feelings taken into consideration, every step of the way.
Our professional and dedicated team are available on an appointment basis to handle your requirements from the very first contact.
It might not be a pleasant subject to think about, but it is essential to consider what happens after your death.
Who will get your assets?
If you have children, who will care for them?
You need to make your wishes clear, and a will allows you to do that. Having a will ensures that you protect what matters most in your life whether its family, estate or legacy.
Will writing services go a long way in this instance. You need partners who have your interests at heart.
Trusted Will Writing offers professional and legal will services. You can hire solicitors to walk you through the process of writing a personal will. With our skilled and experienced experts, count on a smooth process.
They will explain all the fundamentals from probate to inheritance tax. We are aware that this can be a sensitive issue, so we give you the care and guidance necessary to ensure you get it right.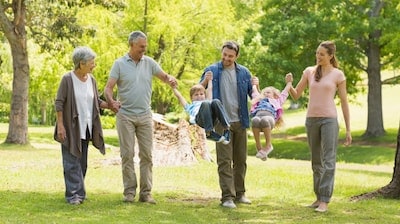 After the efforts you put into building a family, estate and everything else, it's only right that you take care of it, even when you are not around.
A will lets you do that. Most people don't give the matter the attention it deserves, and one reason is failing to understand the implications. Regardless of the worth of your assets, they have to go somewhere after you die.
If you don't leave definite instructions, then the people left behind have to deal with the consequences. Your estate could end up tied in probate for years before your loved ones access it. A parent or guardian can give instructions about the care of their children.
Family disputes over the assets of a deceased person are fairly common. Not everyone might be satisfied with the division of wealth after a loved one passes on. However, it is worse when there is no will.
Children, partners and other beneficiaries can end up fighting for years over the property. People have a level of respect for last wishes hence, the need to make them known.
We provide an individual will service and place our clients at the heart of everything we do.
Once you have visited our website, you can use the online platform or contact us by telephone to receive a free quote.
Enter your details and the legal area you'd like to receive support from to receive your free quote for the services you may require. Remember, this is a free quote for you to consider.
Once the quote is accepted, then one of our professional representatives will be in touch to discuss your requirements. Weekend and evening appointments can be arranged for your convenience.
What Services Do We Offer
We are a preferred will writing service because we cater to many requirements. Here are some of them:
Additionally, we offer a range of other services:
We also offer Lifetime Services for storing your will.
The Importance of Making A Will
Making a will requires important and careful consideration for you and for your loved ones. One of the leading providers of will writing services, we ensure our clients are cared for during the whole process. Our local trained team of advisers can develop your tailor-made will, write and store for you. All for a reasonable and competitive rate that rivals competitors. There are no hidden costs – what you see is what you get.
Contact us today for a quote on your will writing requirements. We promise you a client-led service from start to finish. We look forward to supporting you in the writing of your will, one of the most sensitive areas of a person's life.
If You Need To Store Your Will, We Have Lifetime Services Available
Take care of the assets you value even after you are gone by writing a will. Hire partners who understand what is at stake. At Trusted Wills, we have qualified solicitors who will serve you and your beneficiaries. Allow us to deal with matters like inheritance tax, debts and land registry services. Contact our office for professional will writing services and makes your last wishes clear.
UK Will Writing Statistics
According to research by unbiased.co.uk in 2016, 75% of those surveyed had not reviewed their Will in the last ten years!
In 2013 a survey by Certainty.co.uk revealed that 67% of UK residents were unaware of the location of their parents' Wills!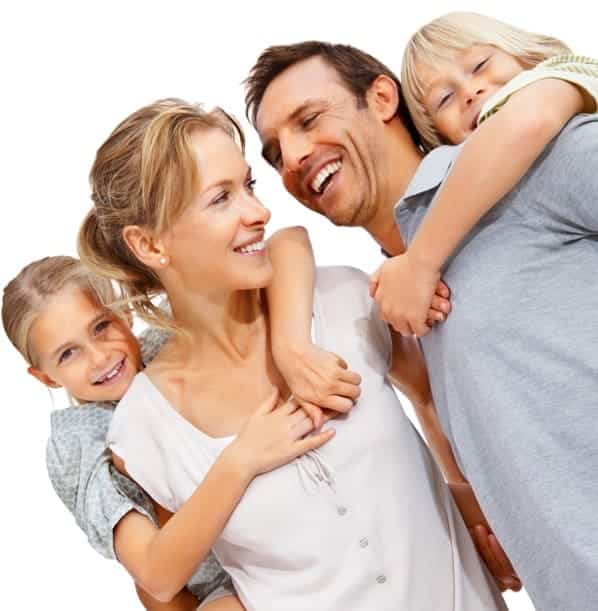 Alex
Many thanks for all your support in making the will for us, and also putting us right when we really needed it. Well worth the money thanks!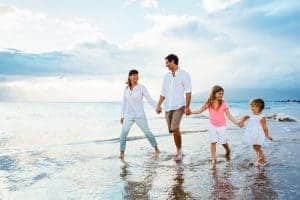 Rebecca
I found this method to writing a will easily done, I would strongly recommend it to all of my freinds. thank you for all your help.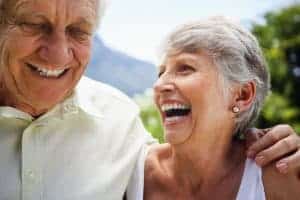 Zara
Incredibly quick and also helpful reply to any type of questions and also continuous responses to assist you through the process. Highly recommended!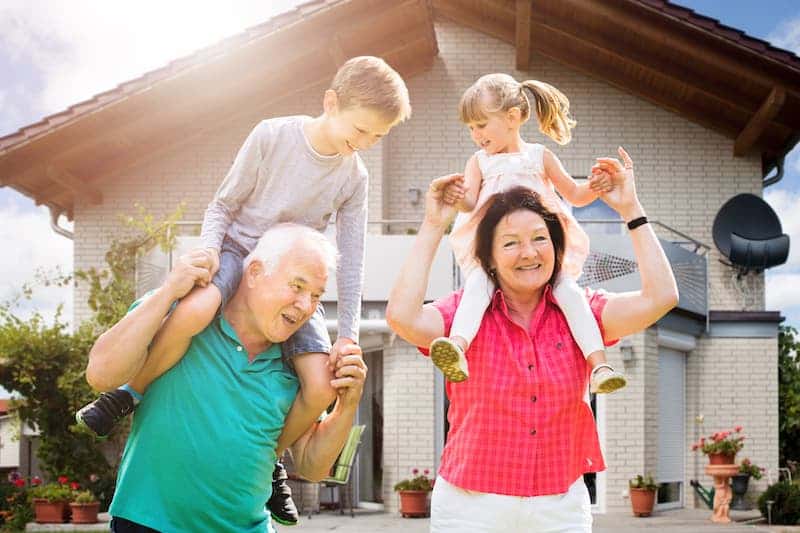 Josh
Cost effective and great professional service for creating simple wills